Many patients benefit from spinal manipulation or adjustments for a variety of orthopedic conditions, ranging from headaches, neck pain, lower back pain, and sciatica.


It is a safe and effective way to reduce pain and stiffness by increasing the range of motion of a spinal or extremity joint.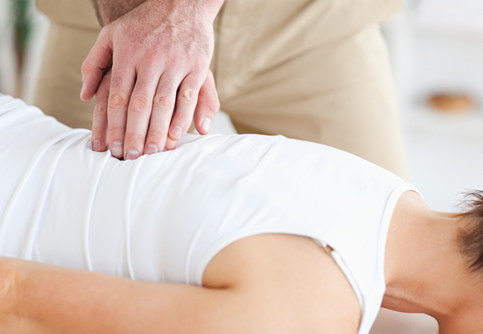 Restoring motion and improving the nutrient and blood flow to that joint helps normalize nerve function and reduce inflammation. We utilize a variety of techniques and procedures that we feel will be safe, specific, and results driven. Diversified, Gonstead, Blocking/SOT, Cox Flexion Distraction, Non-force, Muscle Energy and Activator procedures.