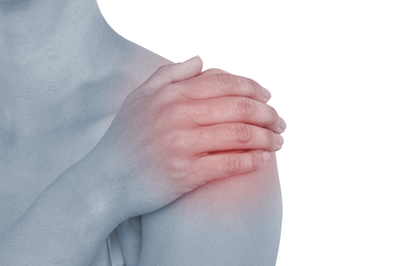 The brachial plexus is created from nerves that originate in the cervical spine (neck). They continue through the body into the hands forming the radial, median and ulnar nerves. This condition is characterized by loss of arm function, arm pain and
hand pain, and numbness
or tingling in the shoulder, arm, or hand.
Brachial plexus injuries are caused by a stretching mechanism or a compression injury to the nerves. Many times this injury occurs when a person grabs onto something to prevent falling, resulting in a violent stretch of the brachial plexus.
Activities such as football, hockey, tennis, baseball, and weight training could all contribute to this injury. Poor posture also can play a role in the mechanism of brachial plexus injury.