Patient Info
Contact us:
Dr. Wayne Winnick and Associates Upper East Side Chiropractic and Sports Medicine
159 East 74th Street
Suite 2, Lower Level
New York, NY 10021
34 Bay Street
Room 206
Sag Harbor, NY 11963
T: 212-249-7790
Telemedicine
Dr. Winnick & Associates is now offering Telemedicine appointments for new and existing patients. Please call our office for details.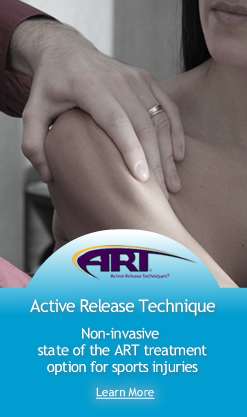 Insurance & Payment
Payment is made directly to our office. We gladly accept checks and all major credit cards. If you have health insurance, we will provide you with a computer-generated form that is properly coded with our procedures and your appropriate diagnosis which you can then submit for reimbursement to your carrier. If your insurance carrier requests additional information to process your claim we will assist you to the best of our ability. Dr. Winnick and his associates are ready to assist you in any way at all times.